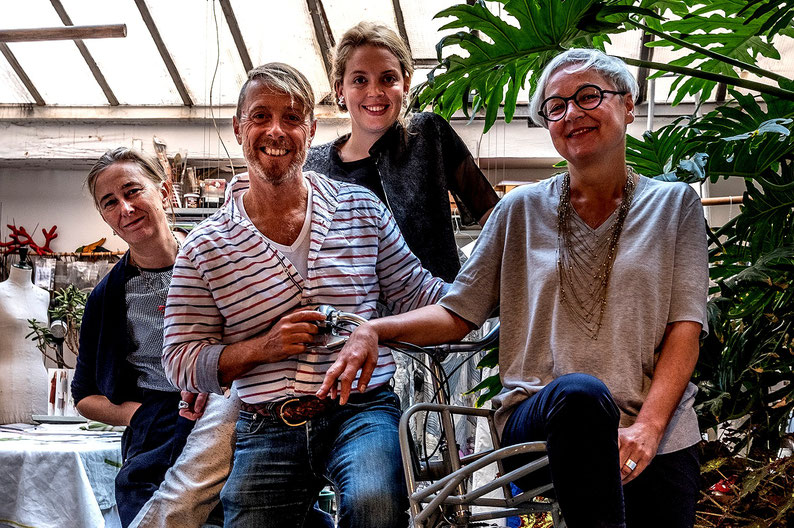 Live from our Atelier in Paris: here a preview of the presentation of our SS18 as well as the new collections of our friends Colomba Leddi, Laetitia Michal, and Ursula. Thank you for joining us!

En direct de notre Atelier à Paris: voici une présentation des collections SS18 par Stefano Poletti et des nouvelles collections des amies Colomba Leddi, Laetitia Michal et  Ursula . Merci à tous d'être venus si nombreux!

In diretta dal nostro Atelier di Parigi: ecco in anteprima la presentazione delle collezioni SS18 di Stefano Poletti e le nuove collezioni delle amiche Colomba Leddi, Laetitia Michal e Ursula. Grazie per esserci venuti a trovare!

Photo by Pierre Chancy 
Web & Graphic by Federico Poletti 
Social Network by Vittoria Poletti