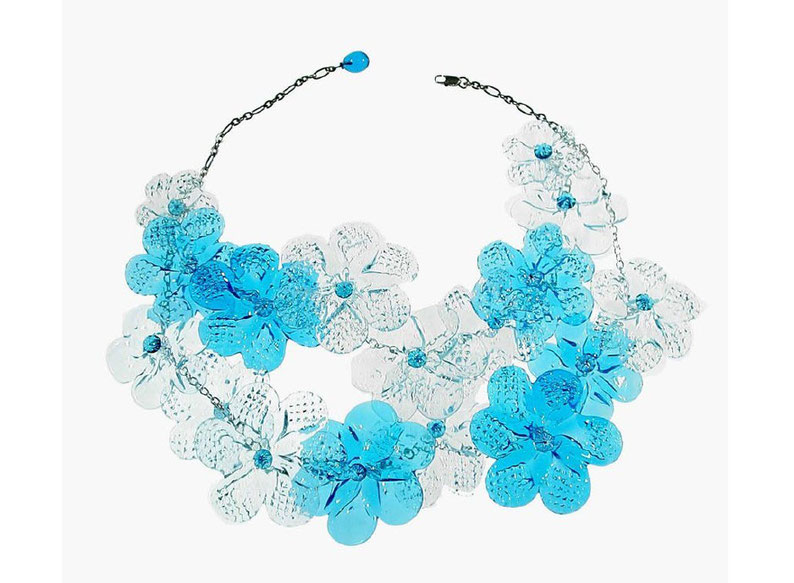 Hortense collection DELICAT ET REFINED
Charmed by the opulent hydrangea and by its slight outmoded scent. Stefano Poletti has created Hortense, a collection made of Murano Glass. Between calm and sensual pleasure. Lightness and «boudoir» attitude, in shades of blue and pink. Quite subtle.

Collection Hortense DELICATE ET RAFFINEE
Sous le charme des opulentes boules d'hortensias, au parfum légèrement suranné, Stefano Poletti a créé Hortense, une collection en verre de Murano, entre calme et volupté, évanescence et esprit boudoir, dans des camaïeux de bleus et de roses. Tout en délicatesse.